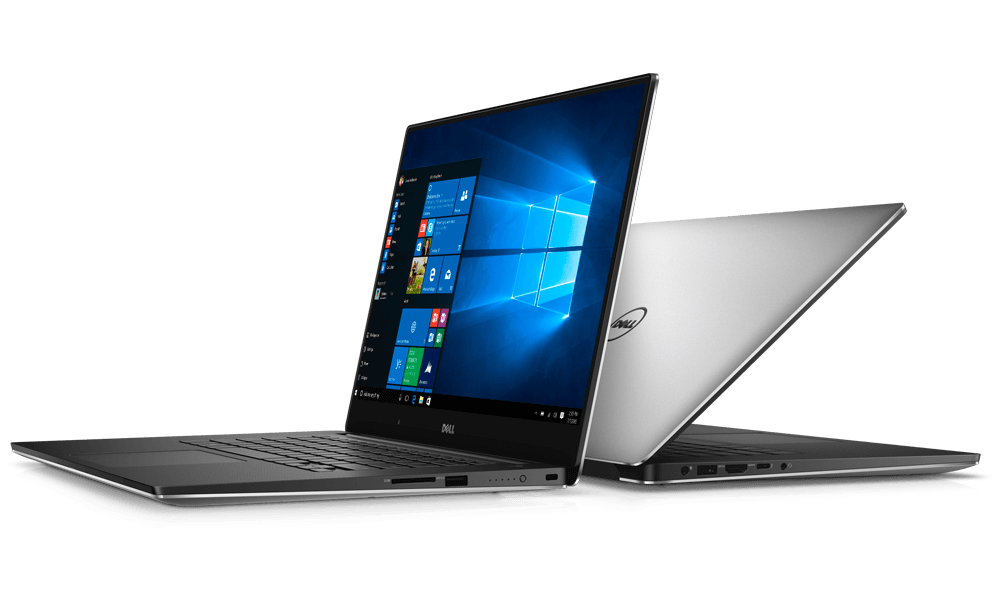 Refurbished Systems And Laptops.
If you are looking for a refurbished laptop/system in Vijayawada, the find ends here.
A refurbished item has been inspected, repaired and restored to like-new, clean, working condition and includes all parts and accessories
Because they've been through a careful inspection process to insure they're working as good as new, the best refurbished laptop/systems are actually less likely to have defects or issues than one that comes from the factory.