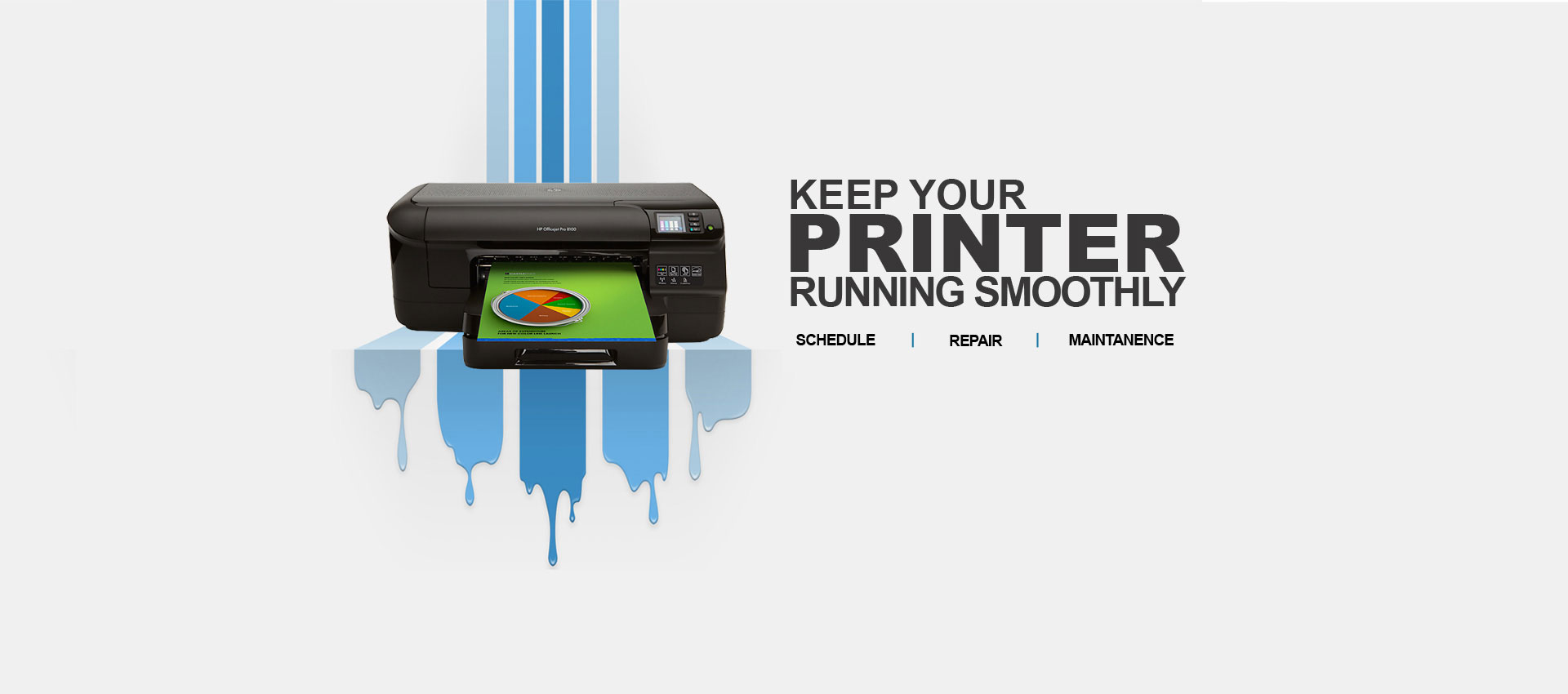 Printer Repair and Services
Technosparks offers ON-SITE Printer Repair as well as DROP OFF Printer Repair available. Simply call or email and let us know what problems your printer or fax machine may be experiencing. Excellent customer service combined with a knowledgeable staff will leave you with a working office printer and a smile on your face. After all, getting you back to printing is what we do.
Technosparks specializes in the repair of HP and Canon printers, as well as common brands such as Brother printer repair, Xerox printer repair, Lexmark printer repair and Kyocera printer repair. Technosparks will even fix odd brand or type of office machines including line printer repair, label printer repair, plotter printer repair and thermal printer repair
We provide on-site and off-site printer repair and maintenance services; we have a tendency to comeback the customers to our website for analysis, if business machine is disturbed from its position, further issues may become alternating, creating repairs a lot of expensive.
Moving the business machine with issues will cause longer to correct; therefore a larger value to you. We offer on-site drawback cracking, restore, upgrading and defensive safeguarding services for all of your workplace Printers. This conjointly includes all Print Quality and Paper Handling problems.